Located in downtown Templeton, 15c Wine Shop and Bar is a local and traveler favorite. Offering an amazing selection of small production Central Coast wines to over 500 from around the world. Proudly serving Templeton for 12 years!
OWNER / SOMMELIER ALI CARSCADEN
15c first opened it's door in 2007, and has since expanded to it's new location on Main Street in downtown Templeton.
With a continuously changing seasonal menu, paired with beautiful local and world wines, 15c is the place to be. The vibe is casual, cool and relaxing. Enjoy indoor seating at the bar or outside on the patio! The patio offers comfortable seating, a warm fireplace and more often than not live music from some local favorites. Your bound to meet new friends, chat with winemakers, grape growers, and other like minded people from all over! Stop by 15c today!
PHOTOGRAPHY BY - Brittany App.
Phone
(805) 434 1554
Location
624 South Main Street, Templeton, CA
Hours
MONDAY–THURSDAY 11am–9pm
FRIDAY–SATURDAY 11am–10pm
SUNDAY Brunch every 3rd Sunday of the month
*Kitchen closes at 8pm
WEEKLY EVENTS
HAPPY HOUR Every Monday–Friday
4–6pm includes drink and food specials.
OYSTER BAR & BUBBLES Every Friday
3 bubbles available by the glass, flight or bottle.
Please call 24hrs in advance to reserve oysters!
EXCLUSIVE WINES & TASTINGS
15c is the private tasting room and exclusive retailer for a few small local brands. These wines are outstanding producers and friends, and we are honored to be able to share these wines with you. We offer tastings by appointment; all the wines are available by the glass, and we carry them by the bottle. CALL OR EMAIL TO MAKE A TASTING APPOINTMENT
THE FARM - The farm is a collaboration between four friends from California & Argentina who first met at "The Farm" 30+ years ago. Back then, Santiago and Mercedes made their first pilgrimage to Napa with Jim and Azmina to stay at a bed and breakfast and do some wine tasting. The next day Santiago decided to become a winemaker. They moved back to Argentina and started a winery. Today, Santiago is a world famous, flying winemaker, making wine in Argentina, Italy and here in our very own backyard.
LEDGE - The Ledge wines are made by Mark Adams, a local Templeton boy who is also a very talented musician and lead singer of the Mark Adams Band. Mark is also the best buddy and assistant winemaker for Justin Smith of SAXUM. He gets some of the best grapes in the area from his own family estate, the James Berry Vineyard, Denner, G2 and more.
LEVERAGE - Leverage was started by Jason Jason DiFrancesco, as a concept to merge a longtime passion for wine with a desire to utilize its ability to bring enjoyment and collaboration to many people. Inspired by this idea to create this brand and "Leverage" its existence to further advance the concept of how wine can enhance enjoyment of charitable efforts, bring people together, and dedicate ourselves to something bigger. Some of the proceeds and wine are offered as charitable contributions. Jason chose Aaron Jackson as the expert in boutique winemaking ranging from terroir, viticulture, vineyard selection, enology, production, and pretty much everything their brand needs to make the best wine possible.
BE TRU - Ronnie Hahn, local Cal Poly grad, is well known in the wine industy. He currently works for Scott Laboratories and makes a very small amount of wine. TruWinCo wines showcase a European philosophy with the unique characteristics of premium California grapes. They are enhanced by the food, benefit the meal and make lasting memories. He named his wine Bē Trū to pay homage to his entire family.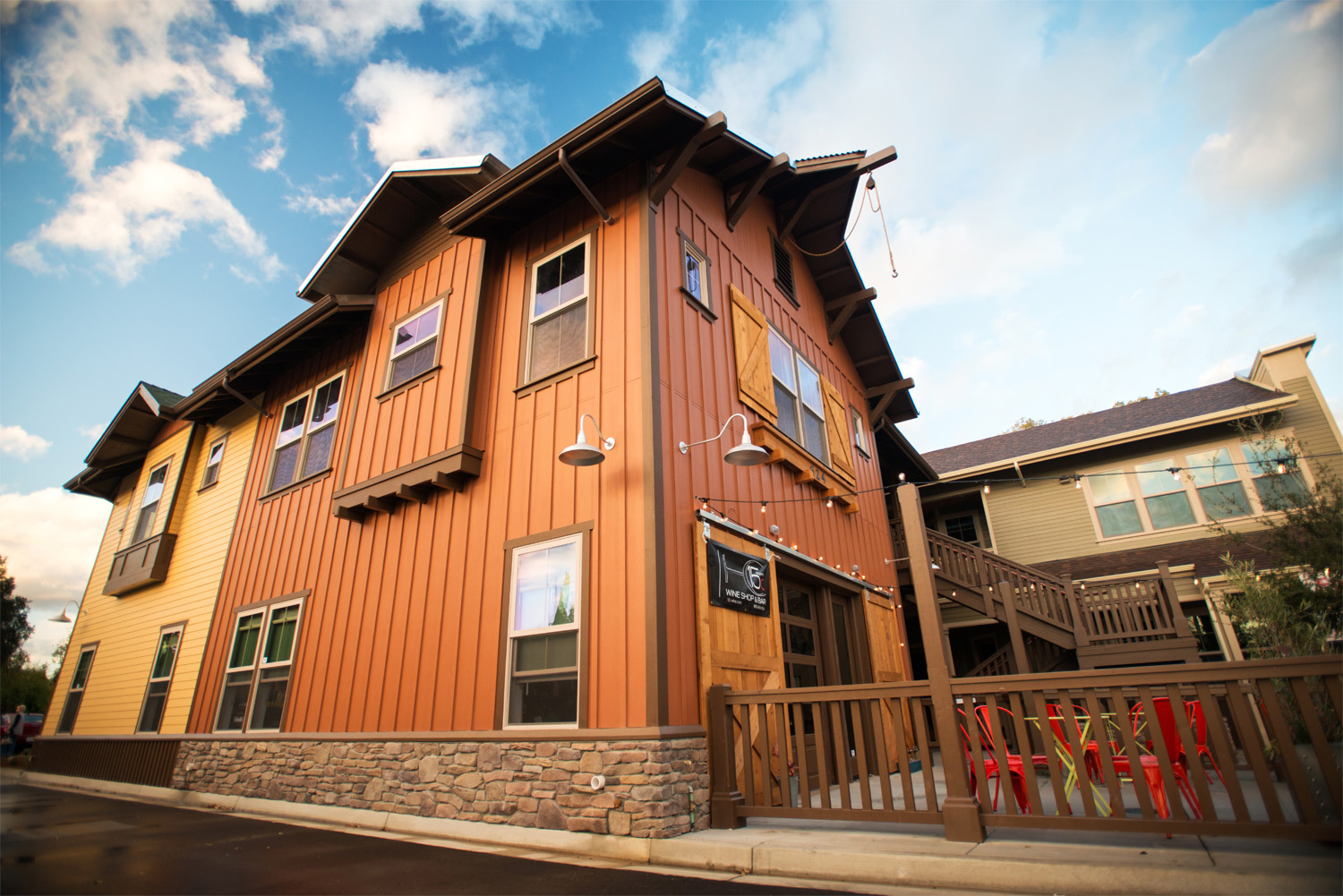 --- QUESTION? CONTACT 15c ---
PHONE - 805 434 1554
ALISON RUSH CARSCADEN - OWNER | SOMMELIER - ali@15cwine.com
NATHAN CLAPP - CHEF & CATERING - nathan@15cwine.com
TERESA DELLAGANNA - WINE | BEER CLUB MANAGER & ACCOUNTING - teresa@15cwine.com
WINE CLUB - wineclub@15cwine.com